Who we are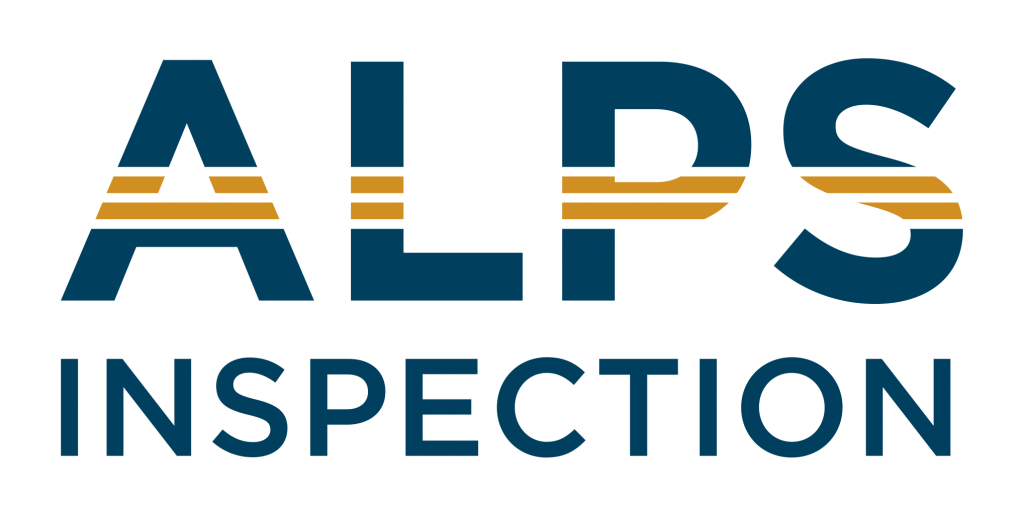 ALPS Inspection is the leading provider of high-speed equipment for the quality control of empty plastic bottles with 24/7 service support. ALPS is a part of TASI's package integrity group with a specific focus on packaging leak and inspection solutions for a variety of industries. ALPS is dedicated to providing reliable, innovative machinery to enable its customers to meet and exceed the needs of the dynamically changing plastic container market.
ALPS US Headquarters is located in Harrison, Ohio, a suburb of Cincinnati. Our teams are located at HQ, Oak Creek, WI and remote locations across the country. At HQ, they design, machine, fabricate, assemble and thoroughly test each machine to exacting standards.
The company's extensive product line provides the plastic container industry with the most extensive range of solutions for their manufacturing needs. ALPS has a full range of solutions, from single-head linear machines, multiple-head linear units, to the high-speed rotary leak testers capable of speeds up to 1,200 bottles per minute. ALPS product evolution and innovation extends to the NEW QuickCheck linear leak testing system, launched January 2023, with automated data and reporting capabilities. QuickCheck is the easiest way to add quality assurance to your rigid plastic container production line. ALPS machines currently verify the integrity of approximately 50 billion containers annually.
.
More about us
Rotary leak testers
Linear Leak Testers
Integrated Leak Testers
Custom Tooling
Seals & Accessories
Beverage
Food
Pharmaceutical
Consumer Products
Industrial Products